55 Actually Good Gangster Dog Names
Are you a fan of the roaring 20s, when gangsters ruled the streets in some of the United States' major cities? Or maybe you grew up on Dr. Dre and Biggie and still love that era in music. Or perhaps you simply like names that carry fierce, intimidating weight.
Either way, you want a gangster dog name for your tough pup.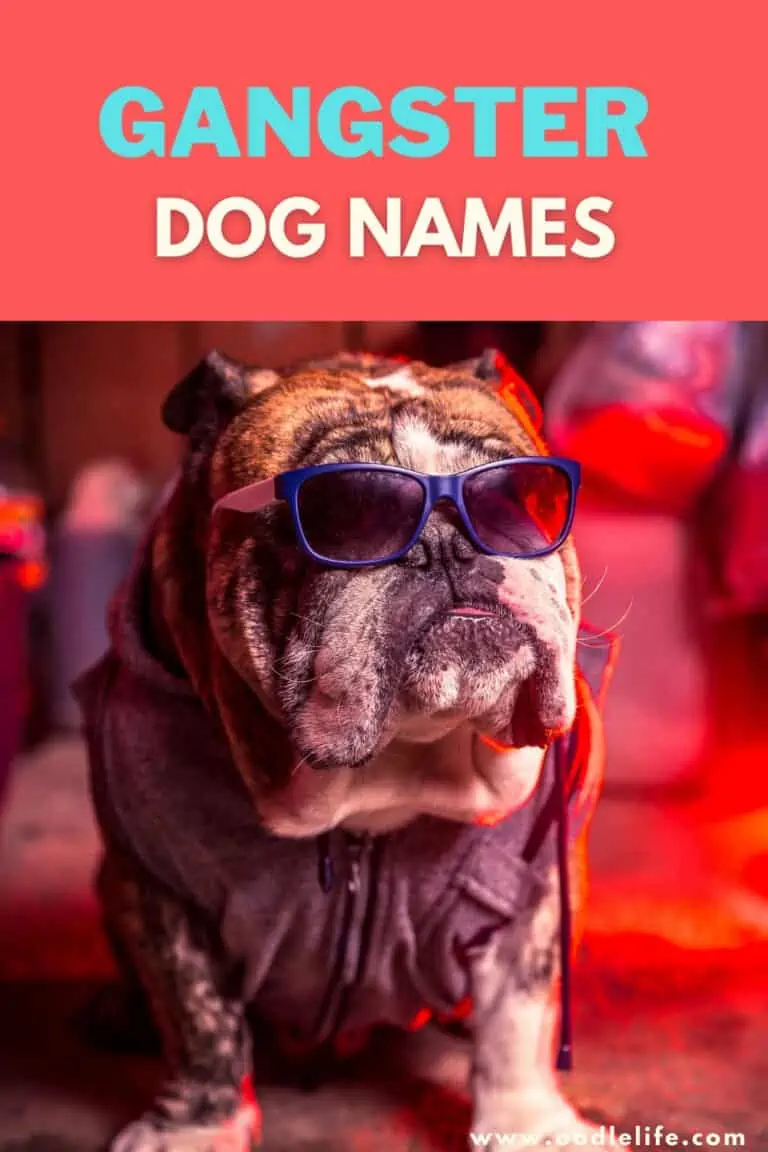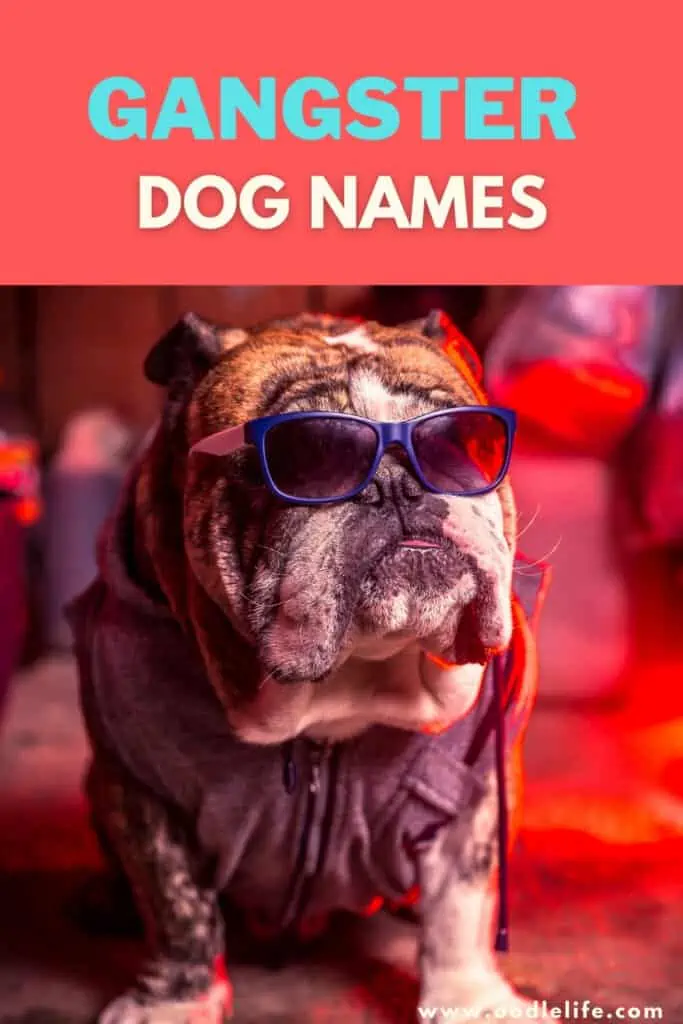 But what name will really resonate with you and everyone who comes across your dog? Do you go with a famous gang leader, a fearsome god, or pluck a name right from the hip hop and rap craze of the 90s?
If you're undecided or just don't know where to start, don't worry. Here's a list chock full of some of the best gangster dog names for your new furry friend.
Best Gangster Names for Dogs
Ammo – For a dog that doesn't need any help letting its personality out.
Anubis – The ancient Egyptian god of the dead that bears a striking resemblance to a Doberman will be perfect for your pointy-eared pup.
Ares – Ares is the Greek god of courage and war. This name will work well for a dog who stands up to anything and never shows fear.
Ashanti – Derived from the Twi words for "because of war," this is also the name of a famous hip hop singer.
Athena – Following the god of war theme, Athena is both wise and fierce. As the gray-eyed goddess, this name will be especially well-suited for a dog with pretty gray or light blue eyes, like a Huskie.
Atlas – Is your dog strong enough to hold the weight of the world on his shoulders? Then you should definitely name him after this fearsome leader of the Titan war.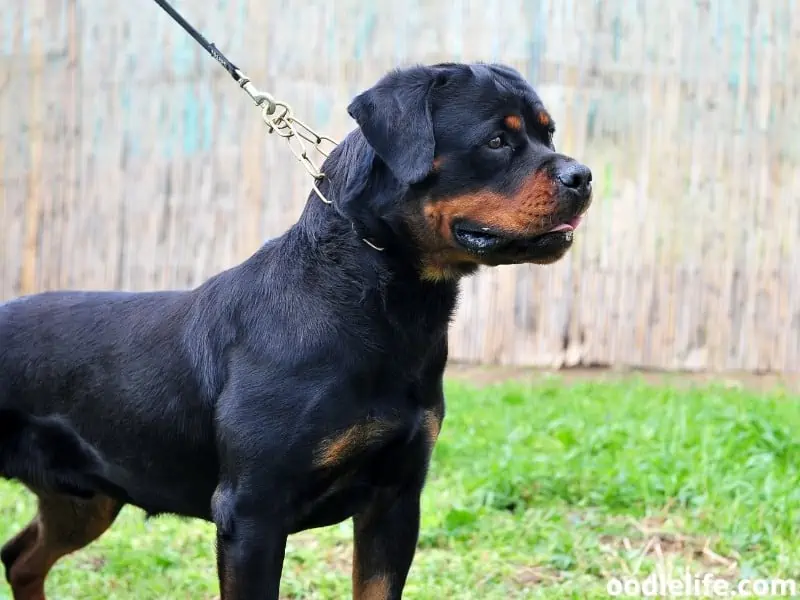 Beast – It might be a bit on the nose, but Beast won't leave any question about how tough your pup is.
Biggie – If your dog has a big personality and doesn't put up with anything, Biggie will fit just right.
Bones – This one just sounds fierce and intimidating.
Bonnie – The female half of the infamous bank-robbing duo. If you have a male dog, you can name them after the most well-known historical crime couple.
Bruiser – A tough name for an equally tough dog.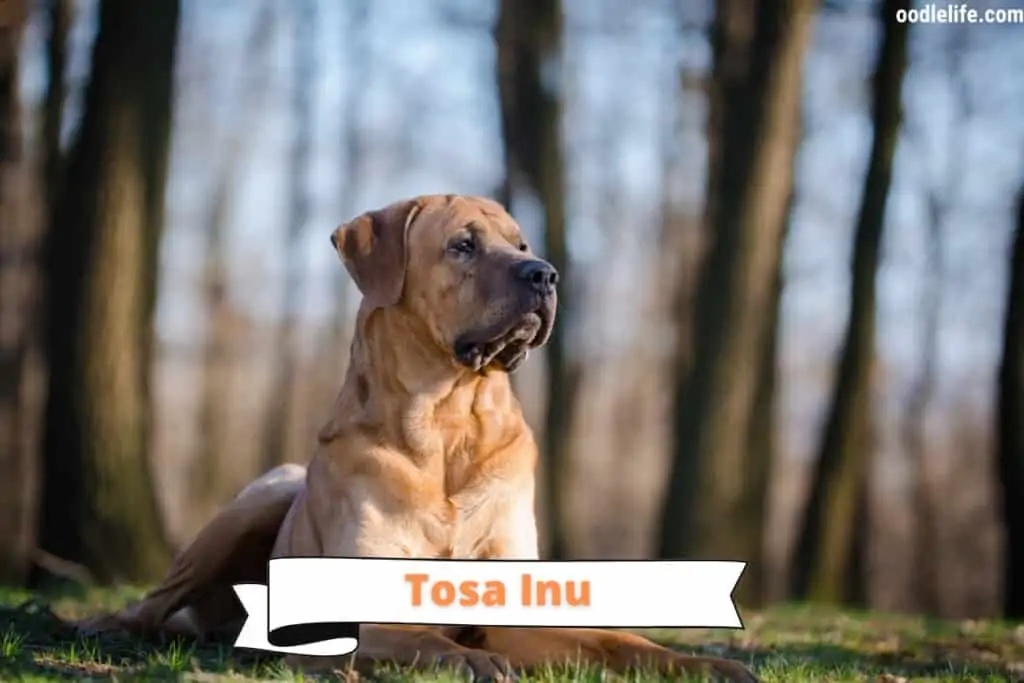 Bullet – For a dog that's quick as lightning and tough as they come.
Busta – A classic rapper, Busta was a fixture in the 90s and 2000s.
Capone – A name derived from one of the most famous gangsters to ever live.
Cash – A common focus of rappers and hip hop singers, Cash is an excellent name for a dog with any personality type.
Cobra – Cobras are some of the most fearsome snakes, so your pup's personality won't need an explanation.
Clyde – Named for the male half of one of the world's most infamous crime duos.
Diesel – This name is perfect for those short, broad-shouldered dogs that look just as likely to bowl you over as they are to snuggle.
Dogzilla – If you want a fun twist on a classic movie monster, this name will be perfect for a dog that's larger-than-life.
Dre – Named for the one and only Doctor, this name is one that'll resonate with anyone who loves 90s hip hop.
Foxy – Both a singer and a term of endearment, this name will suit a sassy female dog just right.
Gambino – The surname of one of the United States' most infamous crime families.
Genghis – The fearsome leader of the Mongolian empire who conquered most of Eurasia. Perfect for a pup who likes to conquer couch or bed space.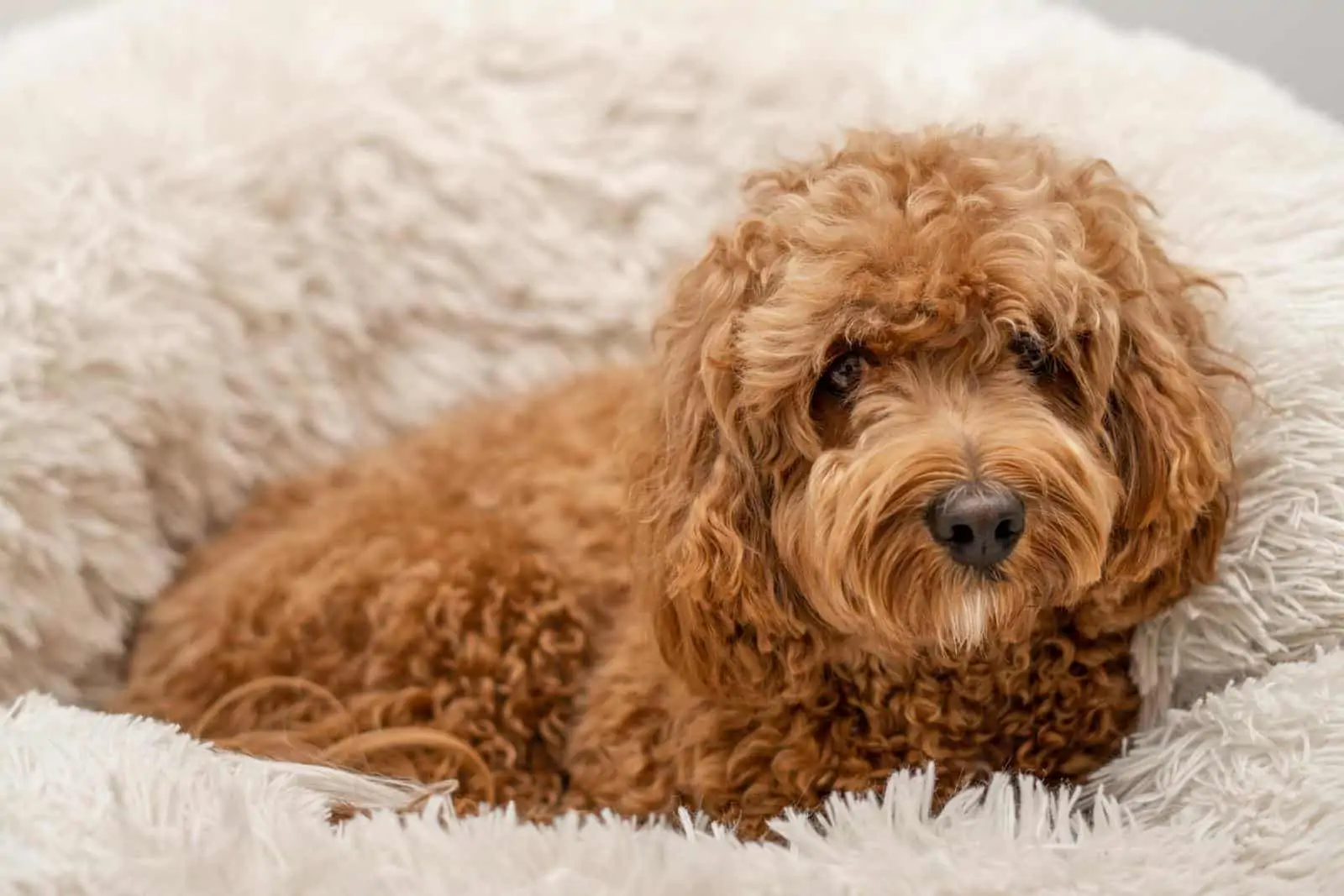 Gotti – Following the Gambino theme, Mr. John Gotti was the head of the Gambino operation.
Hammer – For a dog that has a fierce, imposing personality.
Hercules – One of ancient Greece's best fighters, Hercules is a household name that carries intimidating weight.
Hulk – For a pup who's sweet on the inside but knows when to be tough on the outside.
Ice – A nod to two famous rappers of yesteryear, this name is perfect if you want to give your dog a tough-sounding name.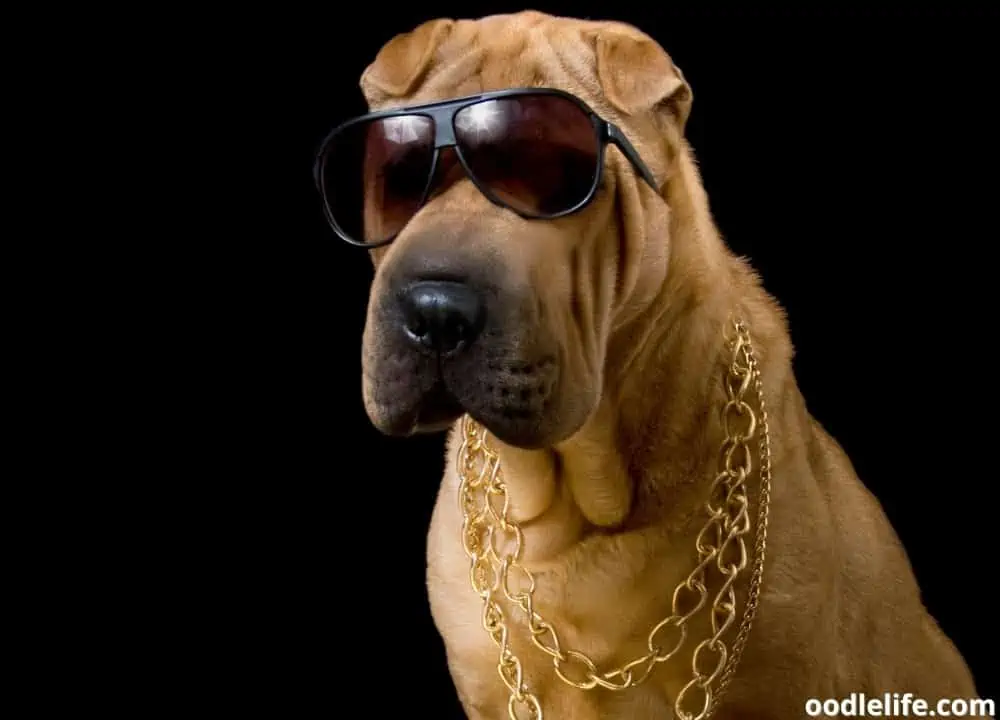 Kevlar – For a dog who has incredible strength and stands up to anything. Perfect for a rescue who had a rough start.
Khan – If Genghis is too much of a mouthful or you have a pair of tough pups, Khan will be a good choice.
Killer – Perfect for a dog with a huge personality or one that might just need a little bit of an ego boost.
King – Does your dog rule the roost? Then there won't be a better moniker than this.
Medusa – For a dog who has a fierce look that'll make someone think twice about getting too close.
Mustafa – A name that comes from the Arabic word for "chosen one," this name suits any tough dog.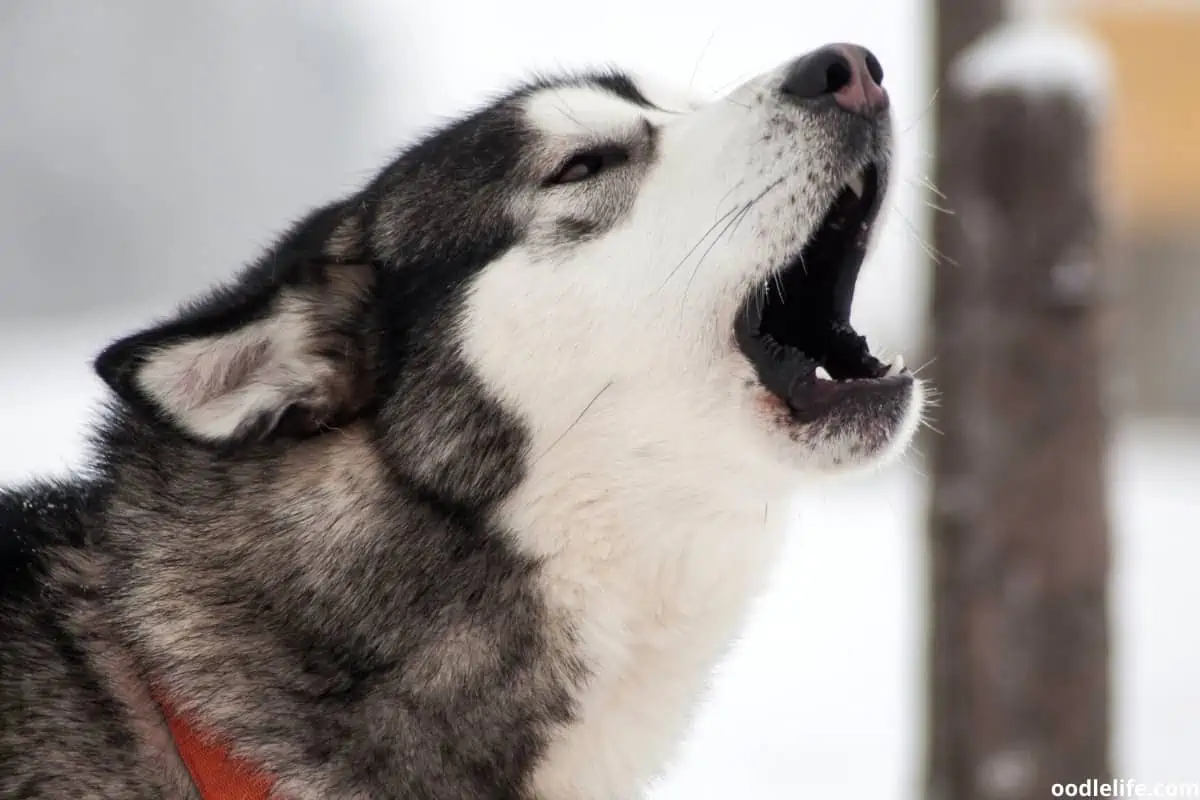 Nitro – Does your dog have an explosive personality? Then naming them after one of the most explosive chemicals you can find seems like a good choice.
Queen – If your dog is the Queen of your castle, this will be a great choice.
Rebel – This one is perfect for a pup who has a rebellious streak.
Ryder – Derived from the Old English word for "mounted warrior."
Scar – Does your pup have a bit of a temper? Then a name that's reminiscent of the Big Bad in the Lion King will be just right.
Snoop – Short for Snoopy or the original Dogg, Snoop is an excellent and apropos name for a dog that has a fun and tough personality.
Spike – A quirky name for a fun dog. Throw in a spiked collar for extra fun.
Tank – Perfect for those big dogs that are built like tanks.
Taser – Does your new pup have a shocking personality? Then Taser will suit him just right.
Zeus – There's no better name for a dog so fierce he looks like he could shoot lightning from his eyes.
Final Thoughts
This list could be extended for miles, but hopefully, you've been able to get some inspiration for some gangster dog names based on what's listed here. No matter which name you pick, your pup's name will speak volumes about just how awesome they are.