213 Best Poodle Names (Actually Good)
Poodles are one of the most recognizable dog breeds. They are known to be athletic, eager, intelligent, and of course, stylish! If you are thinking of inviting a poodle into your home, you may also be searching for a name.
Choosing a name that suits your poodle will take time. If you are stumped creatively, you can choose a name based on gender, hair color, or personality. Naming a dog can be a long process, but we have put together 200 of the best poodle names here to make the process easier.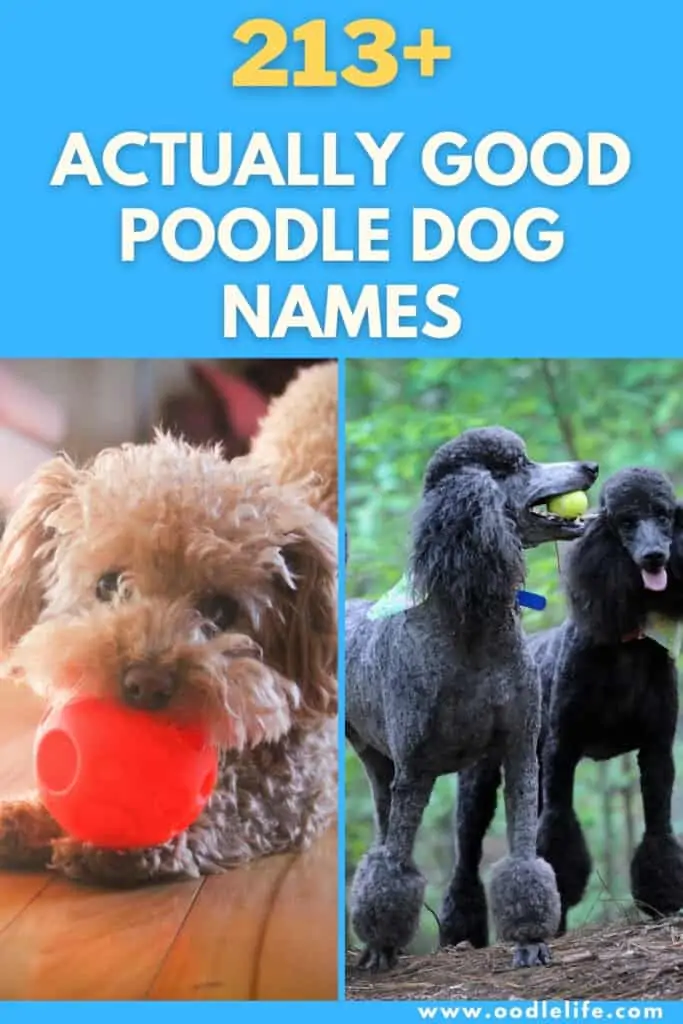 Should I Get a Male or Female Poodle?
Sometimes you cannot choose the sex of your pup as you may find only one sex is available to you through the place you buy it. If you are presented with the option, rest assured that you will be happy with either choice.
Both male and female poodles exhibit the typical traits of the breed. The sex will not affect their temperament or ability to be an excellent companion.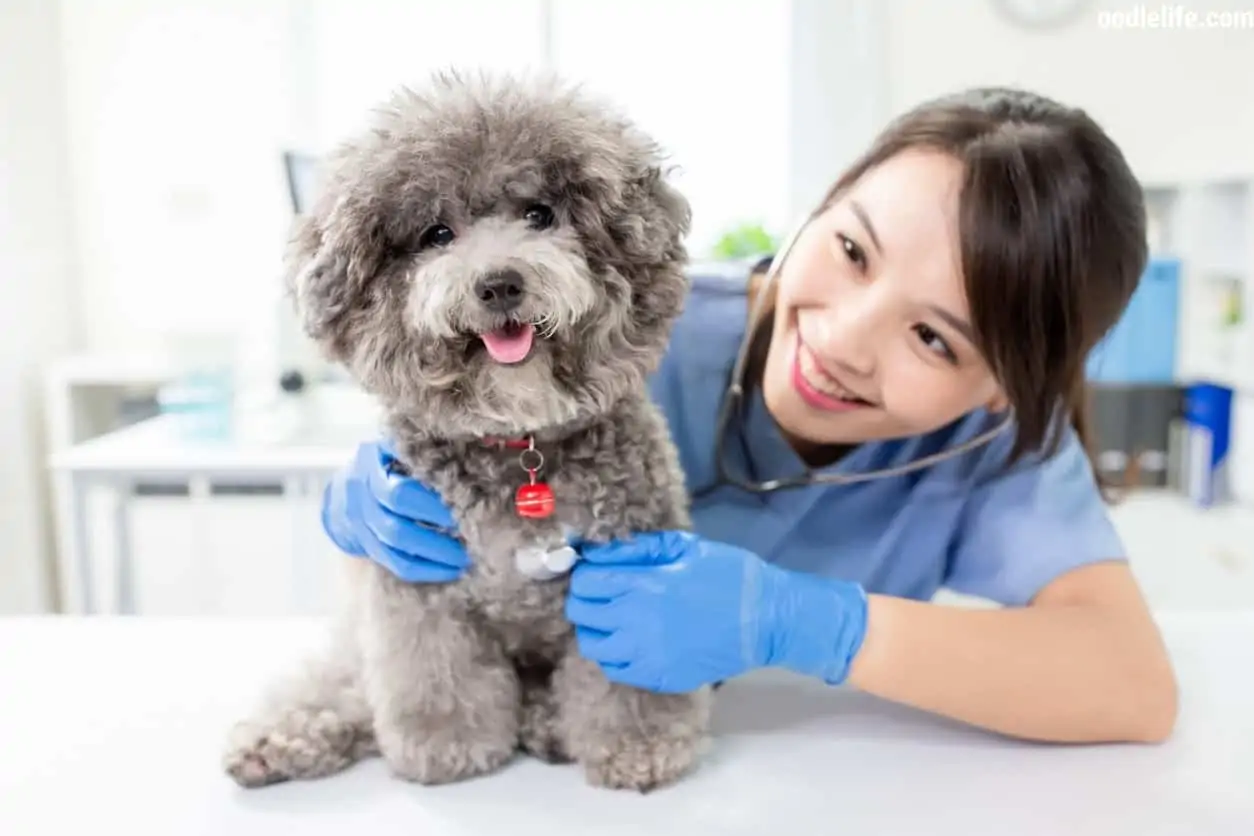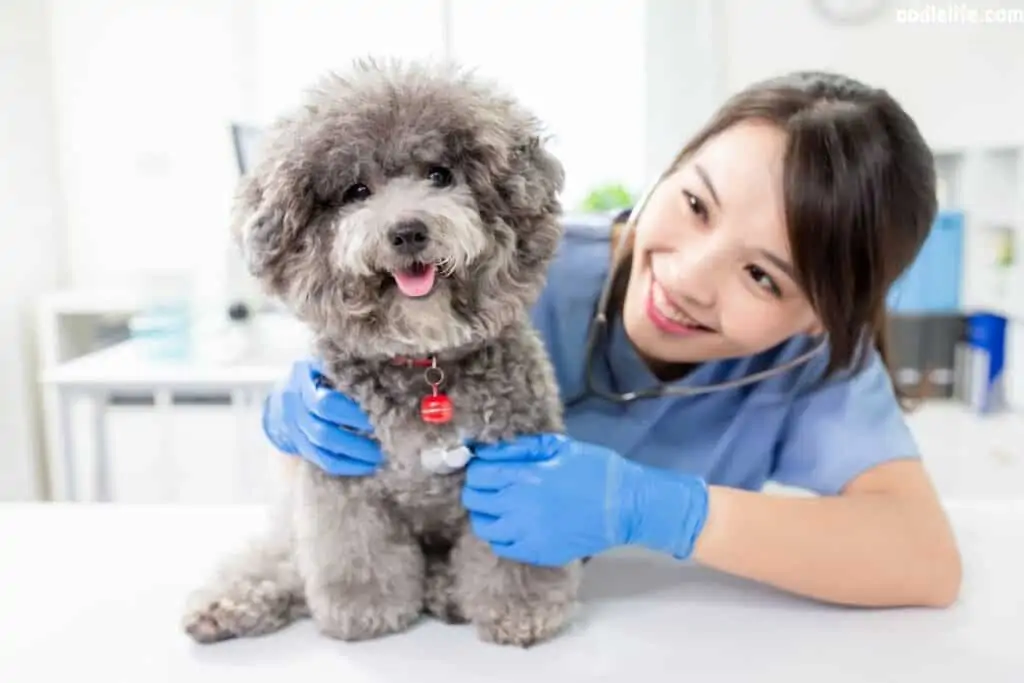 Popular Poodle Names
Pro-tip number one: Do not be afraid to choose a name that is common if you feel like it will fit your pup! Many names are rising in popularity, some are declining, and some are evergreen. If you see a name that jumps out to you, choose it!
Keep reading for 213+ Poodle name ideas.
Male Poodle Names
Charlie
Teddy
Milo
Max
Leo
Oliver
Ollie
Winston
Buddy
Louie
Toby
Beau
Rocky
Murphy
Tucker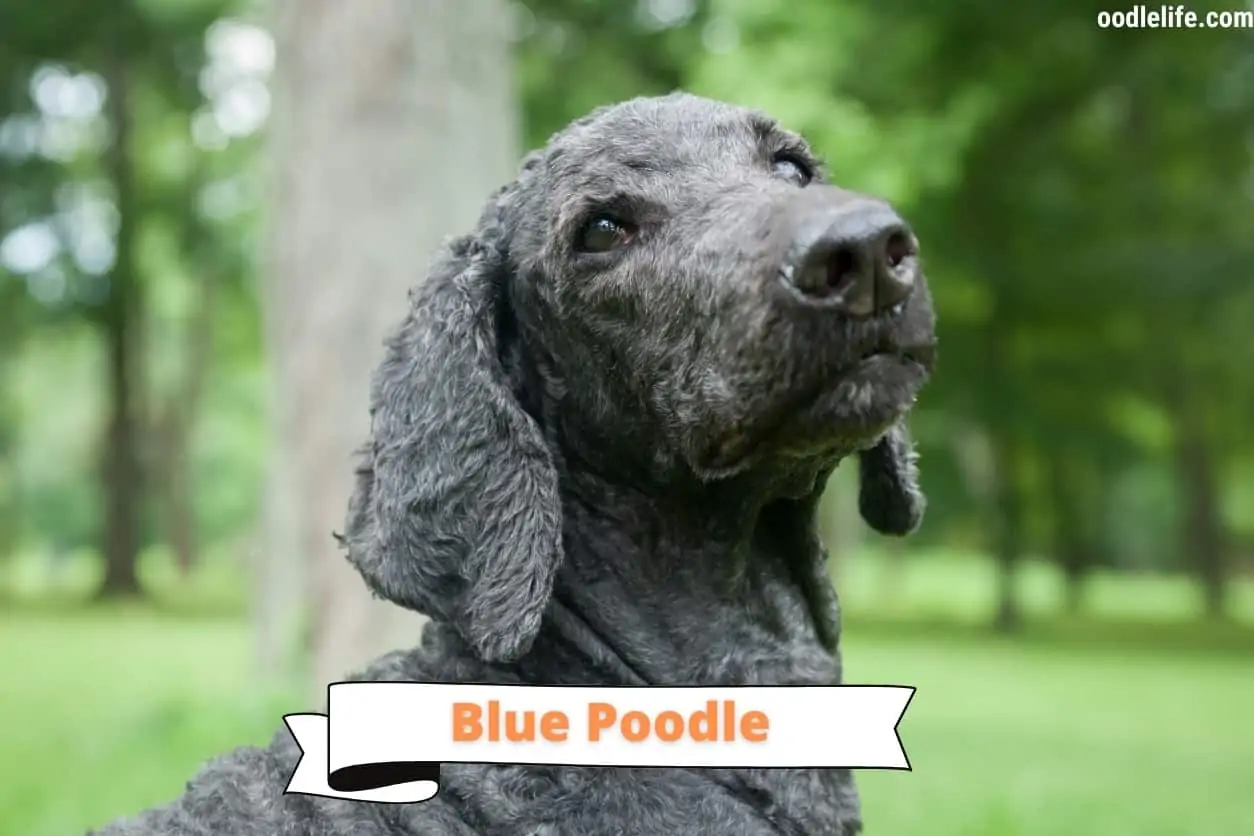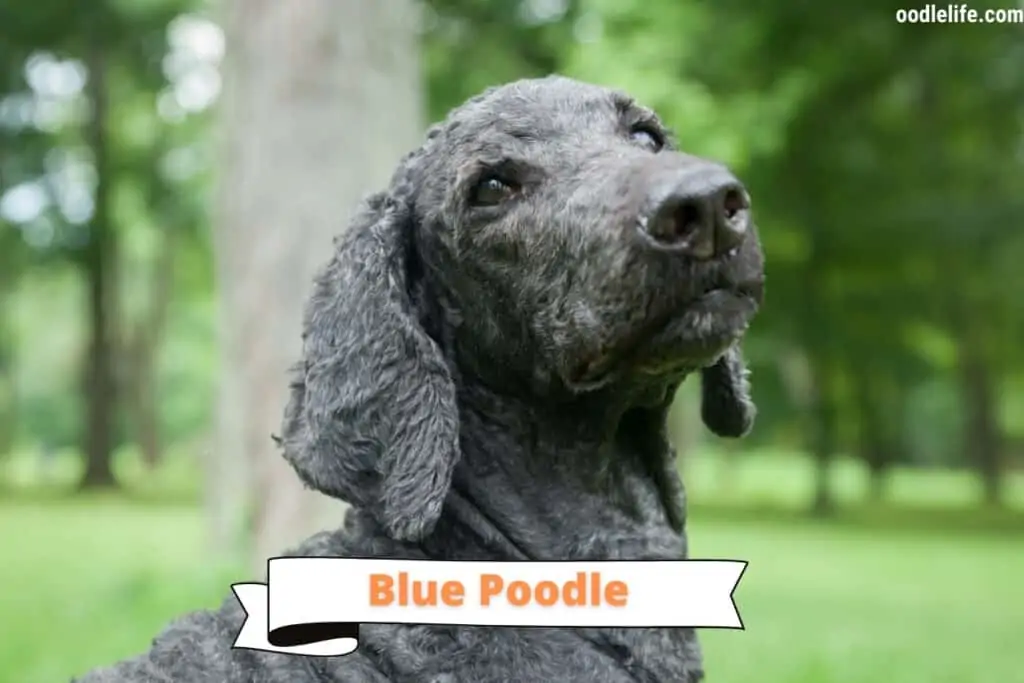 Finn (Star Wars dog name inspired!?)
Jack
Thor
Bruno
Chase
Jax
Benny
Henry
Duke
Gus
Prince
Jasper
Oscar
Ace
Otis
Loki
Theo
Cody
Scout (Or Atticus)
Louie
Hank
Buster
Rudy
Bandit
Kiel
Ash (A popular black dog name)
Gregor
Porter
Dexter (Cute or… serial killer scary)
Blake
Simon
Brodie
Frankie
Barney
Monty
Female Poodle Names
Luna
Bella
Lucy
Daisy
Lola
Zoe
Lily
Sophie
Molly
Stella
Penny
Rosie
Maggie (traditional, or even inspired by the Walking Dead!)
Millie
Chloe
Ruby
Ellie
Piper
Winnie
Lulu
Willow
Roxy
Ginger
Poppy (my dog Max knows two Poodle mix dogs named Poppy, both are delightful)
Gigi
Abby
Nova
Lady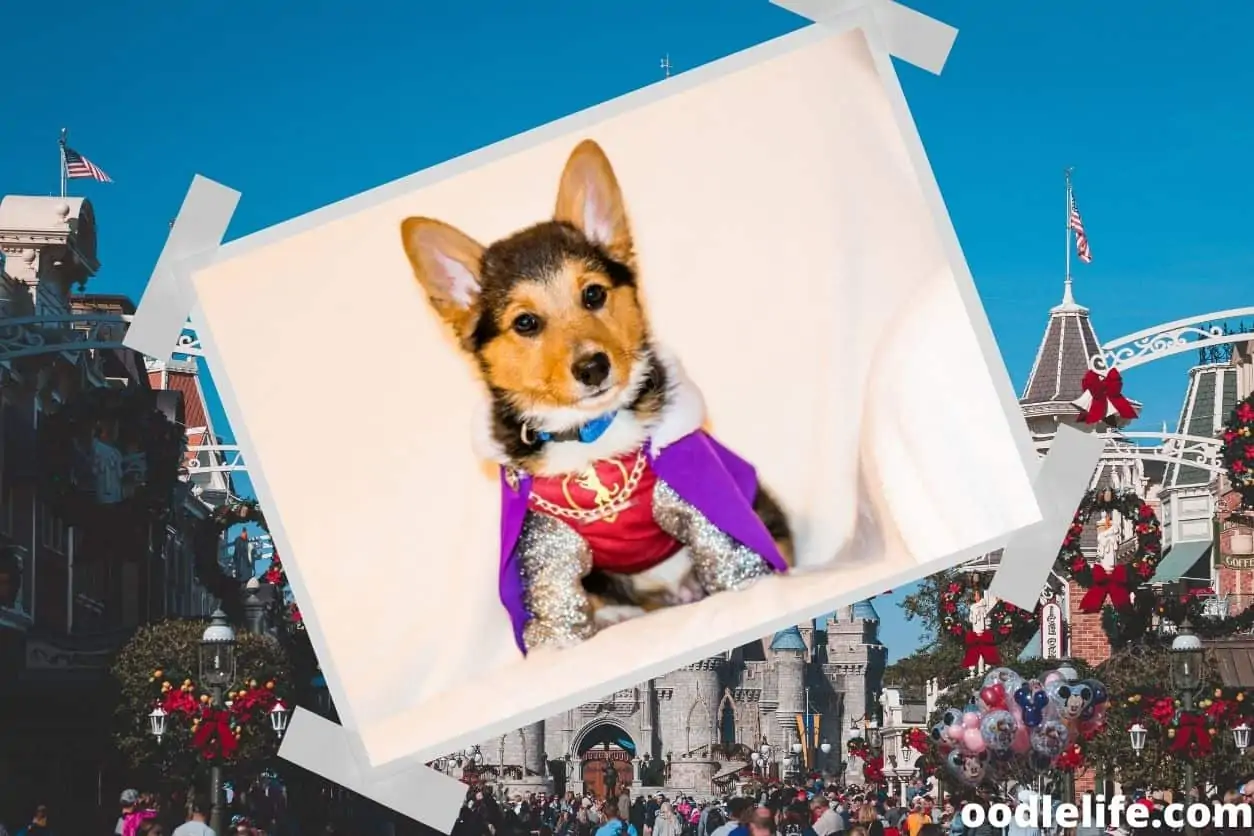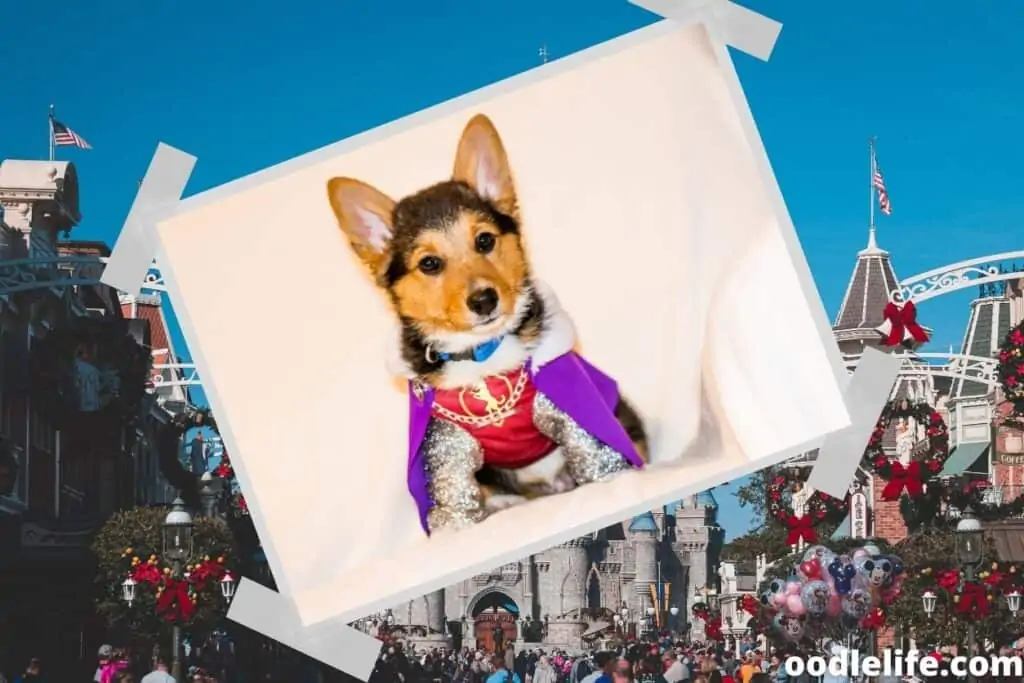 Princess
Belle
Dixie
Dolly
Charlotte
Ivy
Penelope
Holly
Emma
Cleo
Angel
Birdie
Ella
Ava
Harper
Daphne
Paris
Maddie
Macy
Chanel
Olivia
Violet (A popular red dog name, despite being the color purple)
Unisex Names for Poodles
Some names work for both boys and girls. You can even change the spelling to make it more feminine or masculine if you like. For instance, turning a name that ends in "ey" to "eigh" feminizes the name.
Riley or Ryleigh
Bailey or Baleigh
River
Brady or Braydie
Colby or Kolbi
Marley or Marleigh
Pepper
Bijou
Lucky
Avery or Averie
Matching Names for Poodles for a Boy and a Girl
Perhaps you aren't getting one poodle, but two! Plenty of people who add two of the same breed to their household simultaneously choose a pair of names instead of singular names.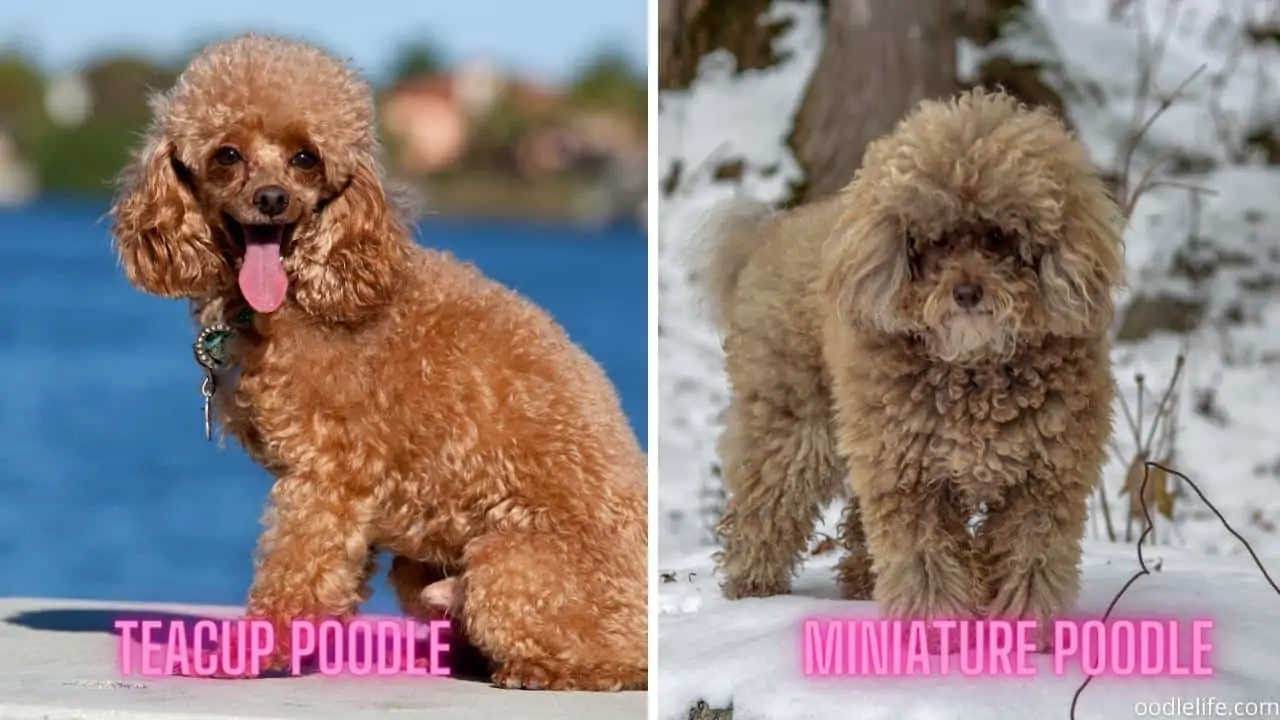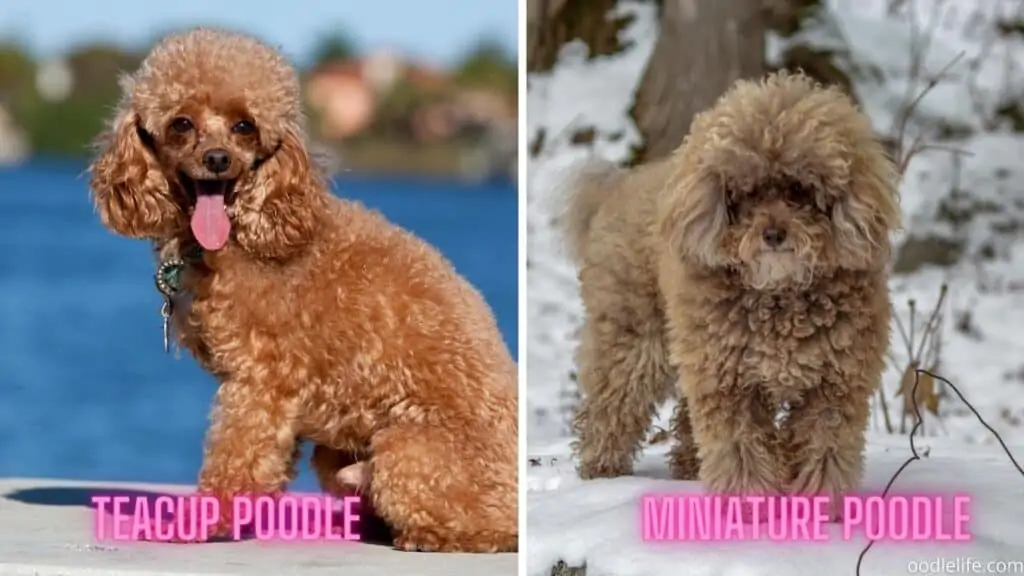 Often, they get a boy and a girl of the same breed. These names are usually from famous couples throughout history or television and movie couples.
Fred and Daphne – Scooby-Doo characters
Archie and Betty – Archie Comics characters
Mark and Cleopatra – famous historical Egyptian couple
Romeo and Juliet – Shakespeare characters
Desi and Lucille – famous 1950's Hollywood couple
Bonnie and Clyde – fictional outlaw couple
George and Gracie – famous American comedy duo
Cosmo and Wanda – cartoon character pair
Minnie and Mickey – famous Disney character duo
Westley and Buttercup – character pair from The Princess Bride.
Poodle Names Based on Size, Color, or Personality
Poodles come in three main size categories: standard, mini, and toy. All sizes of the breed have the same characteristics and mannerisms. They also look very similar. The key differences in appearance lie in their proportions, depending on their size. Some dog owners choose to name their dogs based on their size. All of the names on our list so far are perfect for any breed size.
Below is our list of names that work best with mini poodles and toy-sized poodles.
Names Based on Size for Mini and Toy Poodles
Ant
Pint
Slim
Tiny
Chip
Runt
Skip
Button
Toto
Trixie
Raindrop
Gem
Pixie
Jojo
Zara
Olive
Mimi
Chicklet
Petunia
Pearl
Sweet Pea
Smudge
Bitsy
Chichi
Names Based on Coat Color
Many dog owners also name their dogs based on their coat color. Poodles usually come in white, black, brown, and gray.
Stormy or Stormie (also a superhero dog name)
Brownie
Coco
Snow or Snowy
Sandy
Midnight
Star
Hazel
Fluffy
Clay
Onyx
Fleecy
Mocha
Caramel
Nilly (short for Vanilla)
Cinnamon
Skye
Blizzard
Grey or Gray (unsurprisngly this is a popular gray dog name)
Stone
Names Based on Foods
A lot of people name their dogs based on food names. Popular food names are fruit and sweets inspired. These names are common for dogs, so do not be afraid to use them!
Honey
Cookie
Cupcake
Oreo
Clementine
Jellybean (Can dogs even eat Jellybeans?)
Crumpet
Beignet
Spice
Nutmeg
Peppermint
Peaches
Strawberry Shortcake
Guinness
Chocolate
Melon
Names Based on Personality
Sometimes a dog shows their personality from the start. In this case, there are a few cute names that are indicative of their personality that you can use!
Spunky
Sassy
Duchess
Boomer
Barker (Though Poodles don't bark HEAPS some are pretty vocal)
Zoomy (Poodles can be SUPER energetic and zoomy)
Happy
Smiley
Precious
Jumpy
More to consider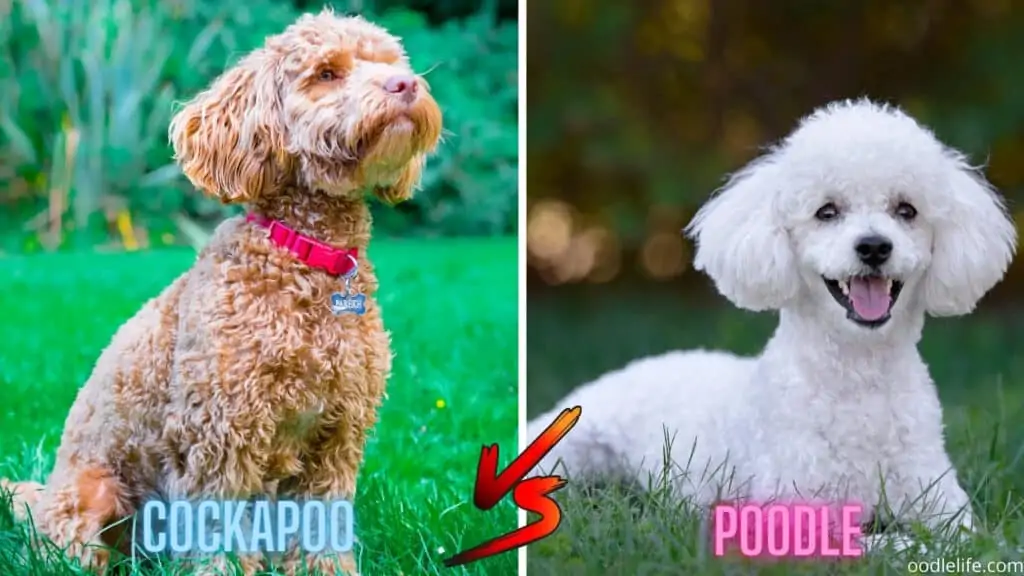 Poodle Naming Tips
Keep the name simple.
Simplicity ensures the dog will not confuse their name for another command. This is why it is recommended that you name your dog something with two syllables. Two syllable names allow for intonation and inflection changes in your voice. These changes signal to the dog that the word you are saying is not a short and clipped command but rather an identifying word that they should respond to.
There is debate in the scientific community about whether or not dogs have a sense of self and can therefore determine which words you say are meant for them. Using a name with two syllables is a good way to help your dog learn to respond to this word. 
You should also choose a name that is not too long so you can say it quickly. Additionally, be sure that the name is not offensive to anyone you may know. Many common poodle names are also human names. Be sure that no one you know is named that name and, if they are, they don't mind sharing the name with the dog.
Get input from other family members. It is a good idea to decide on a name together since everyone in the household will interact with the dog. If you decide on a name and want to change it, do so quickly so that the dog can learn its name without any confusion.
If you are interested in learning more about your poodle's personality before settling on a name, you can give them a name that you will use for all documents and formal purposes, then settle on a nickname later. Many dog owners have tons of nicknames for their dogs other than their formal names.
Do not be discouraged if naming your poodle takes a long time. It takes time to reach the perfect name!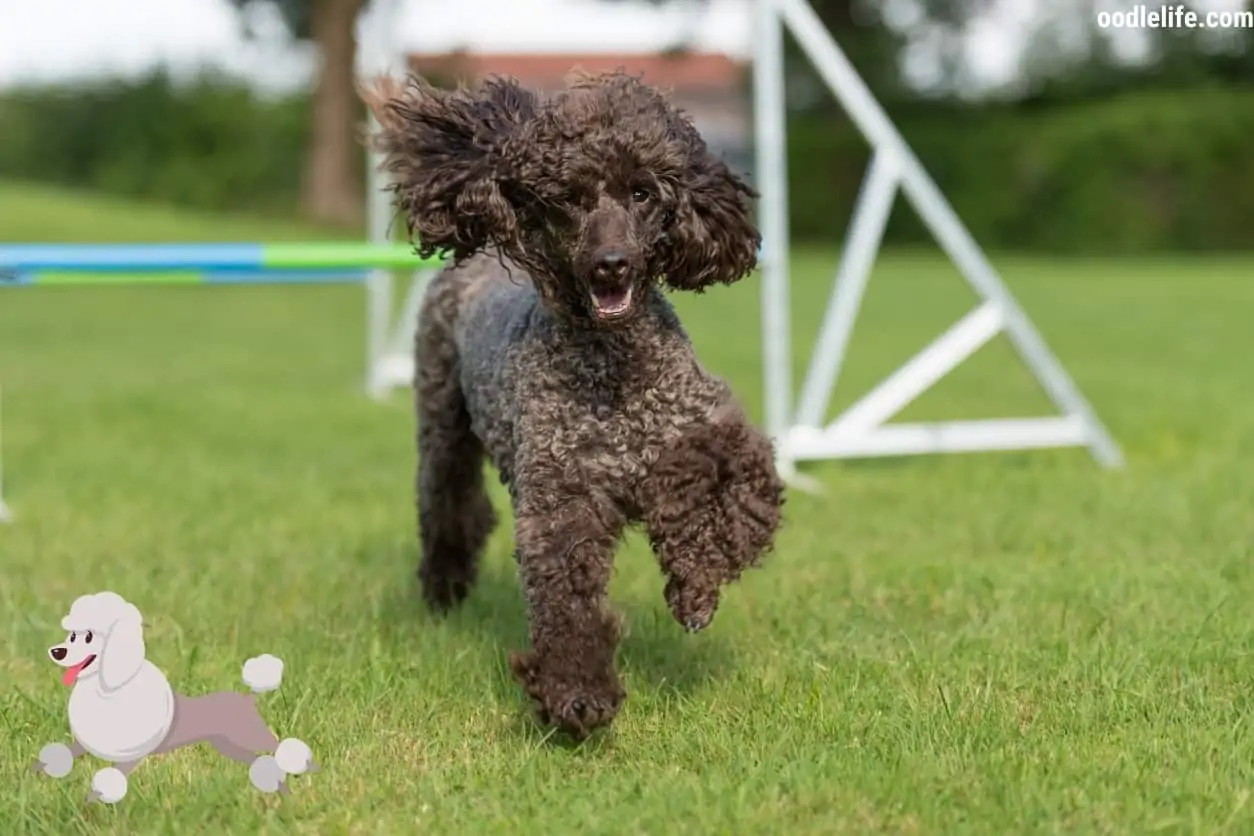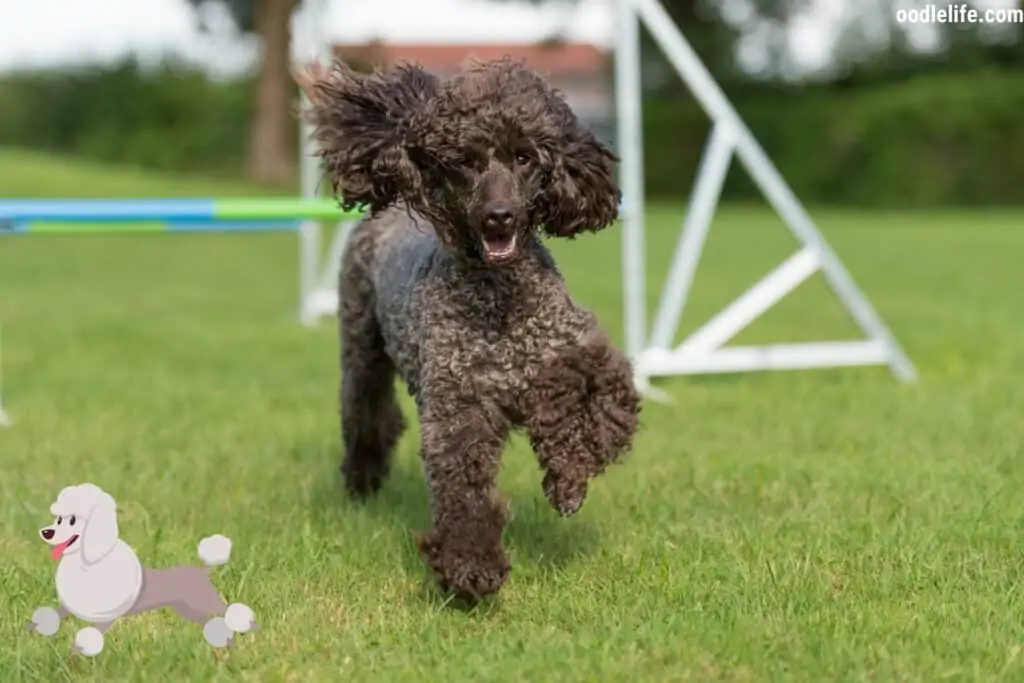 Final Thoughts
Naming a dog is an important job. Many factors about a dog can help you choose a name. Personality is especially useful to determine a name if you do not already have one in mind. Remember, consider our tips when naming your new poodle! Naming a dog is not an exact science, so just have fun with it.
We hope you are inspired by our list of 200 best poodle names. Good luck on your naming journey!